Attendees demand a Mobile Event Application
Why not give them a solution that supports the most devices, is easy on your battery life, stays updated with the latest event information, and runs on one of the most reliable and secure platforms?
Request a Demo


Event Size Does Not Matter

Being Enterprise-grade doesn't mean our event application is not also a fit for smaller events. On the contrary, the app's flexible design makes it a fit for any size event.







On-Premise Server

Instead of the mobile application putting strain on your event's already overtaxed Internet bandwidth. locate our server at your venue. An On-Premise server gives you much quicker app sync times and unmatched reliability by staying connected to and updated with its counterpart in the Cloud




Multi-Device Scheduled Sync

Keep personal event calendars and other attendee data synchronized across all devices. It works great even for attendees who carry multiple devices, such as an Android phone and an Apple iPad. Our app seamlessly updates session schedules with a push of a button via our secure and reliable Cloud server.




Maximize Attendee Engagement

With up-to-the-minute content updates, integration with mobile and social, and access from any platform, anywhere, Velocevent provides attendees with all of the critical tools to get the most out of any event, conference or trade show.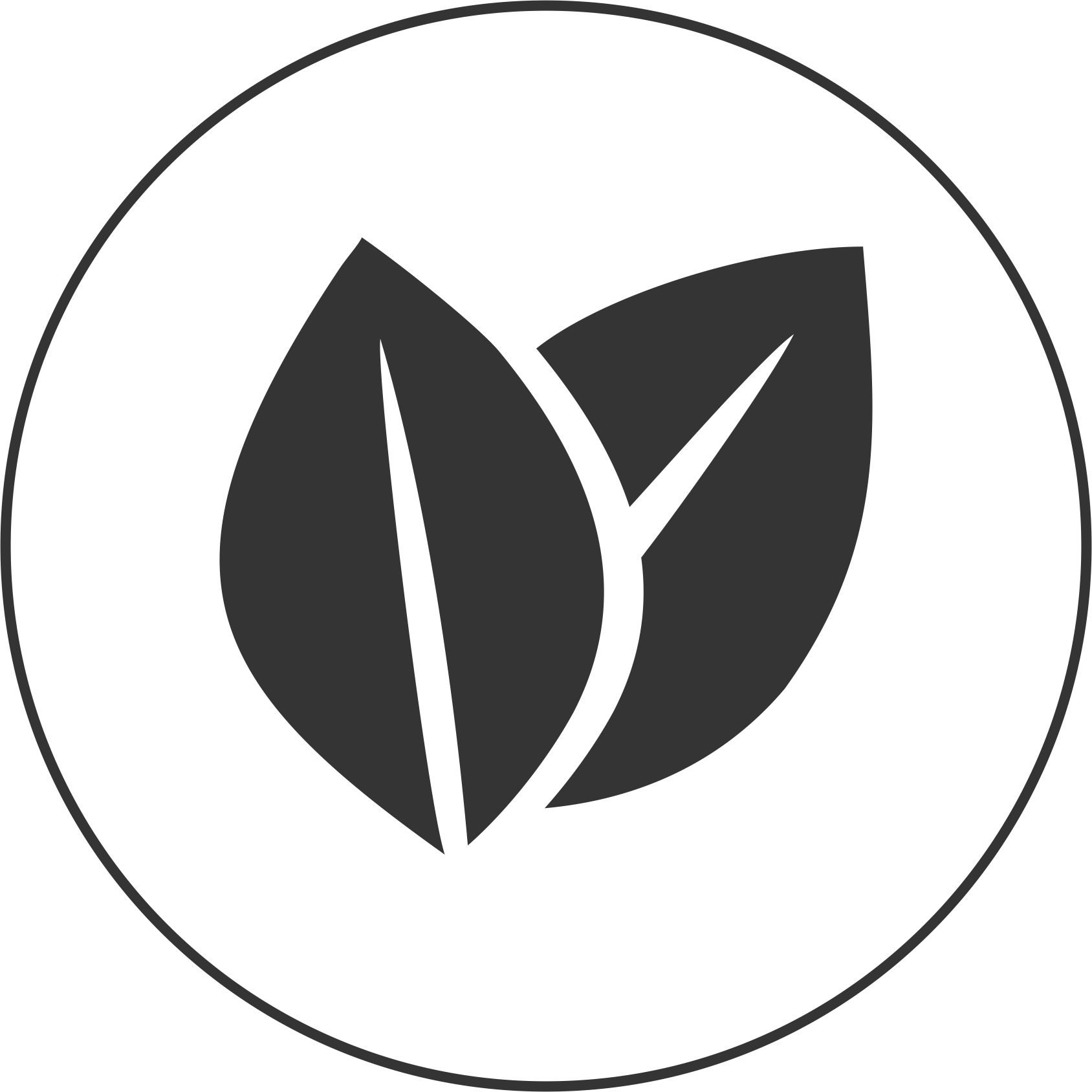 Go Green

Digital content allows you to go virtually paperless for all event content. No more last minute reprints, paper waste or heavy brochures and guides for attendees to carry around. Reduce your event's carbon footprint today with the Velocevent Event App.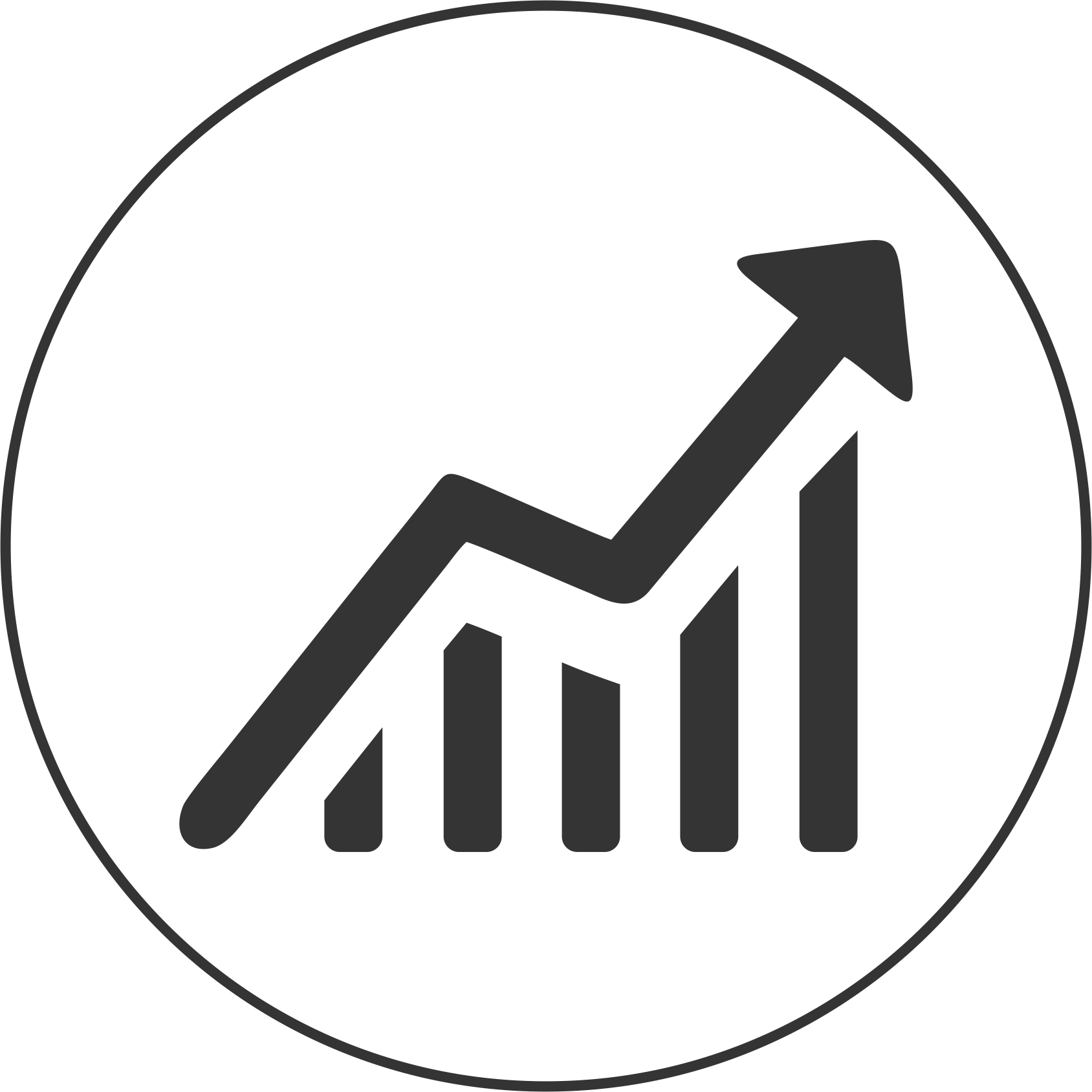 Boost Sponsor Revenue

Since Velocevent is accessible from most any platform and device, there are so many ways to promote sponsor ads and banners which increases exposure for your sponsors and revenue for your event.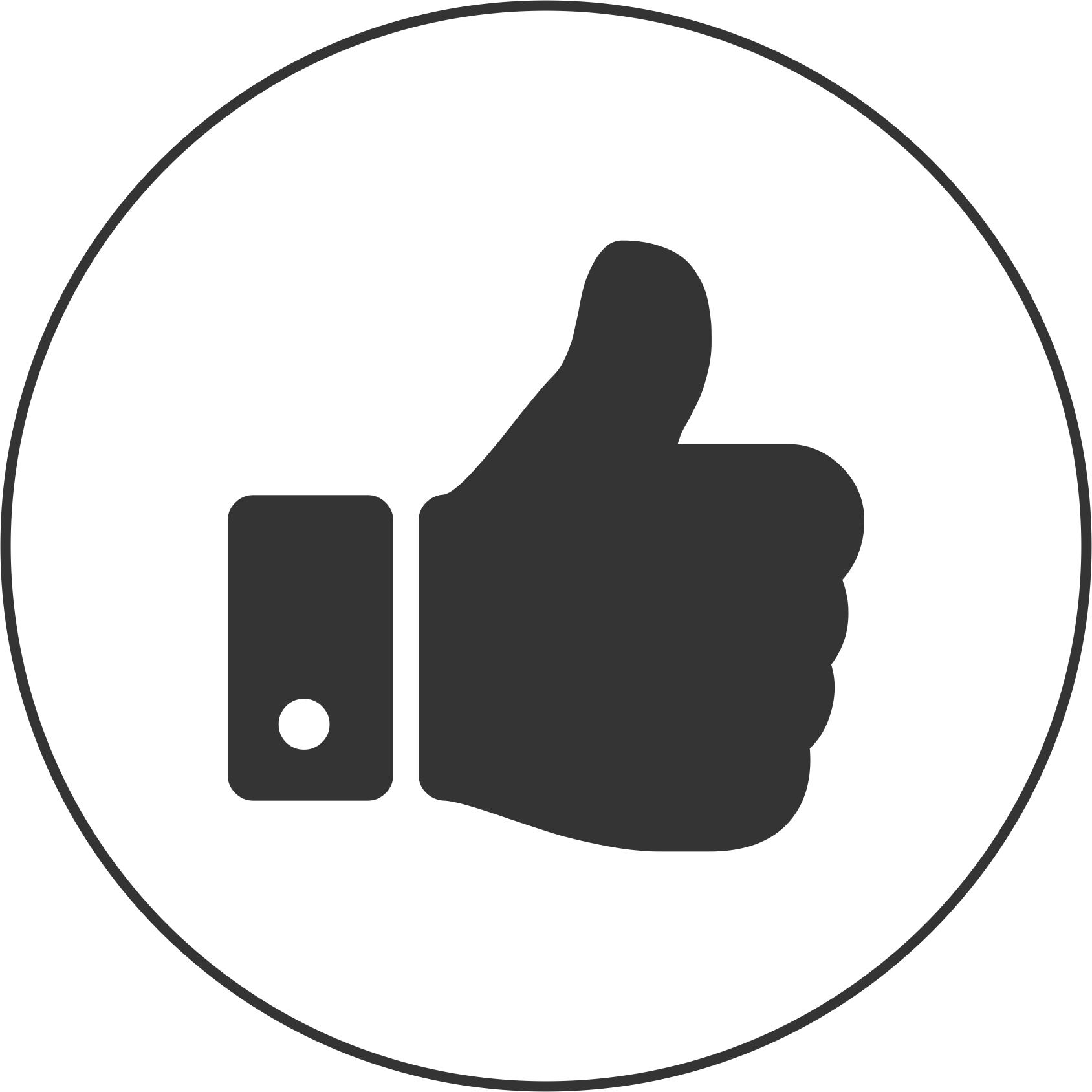 Rev up Reliability

Server outages obliterate many benefits of deploying a conference application. With multiple servers in the Cloud housing your event's data, redundancy is built-in and virtually guaranteeing 99%+ up time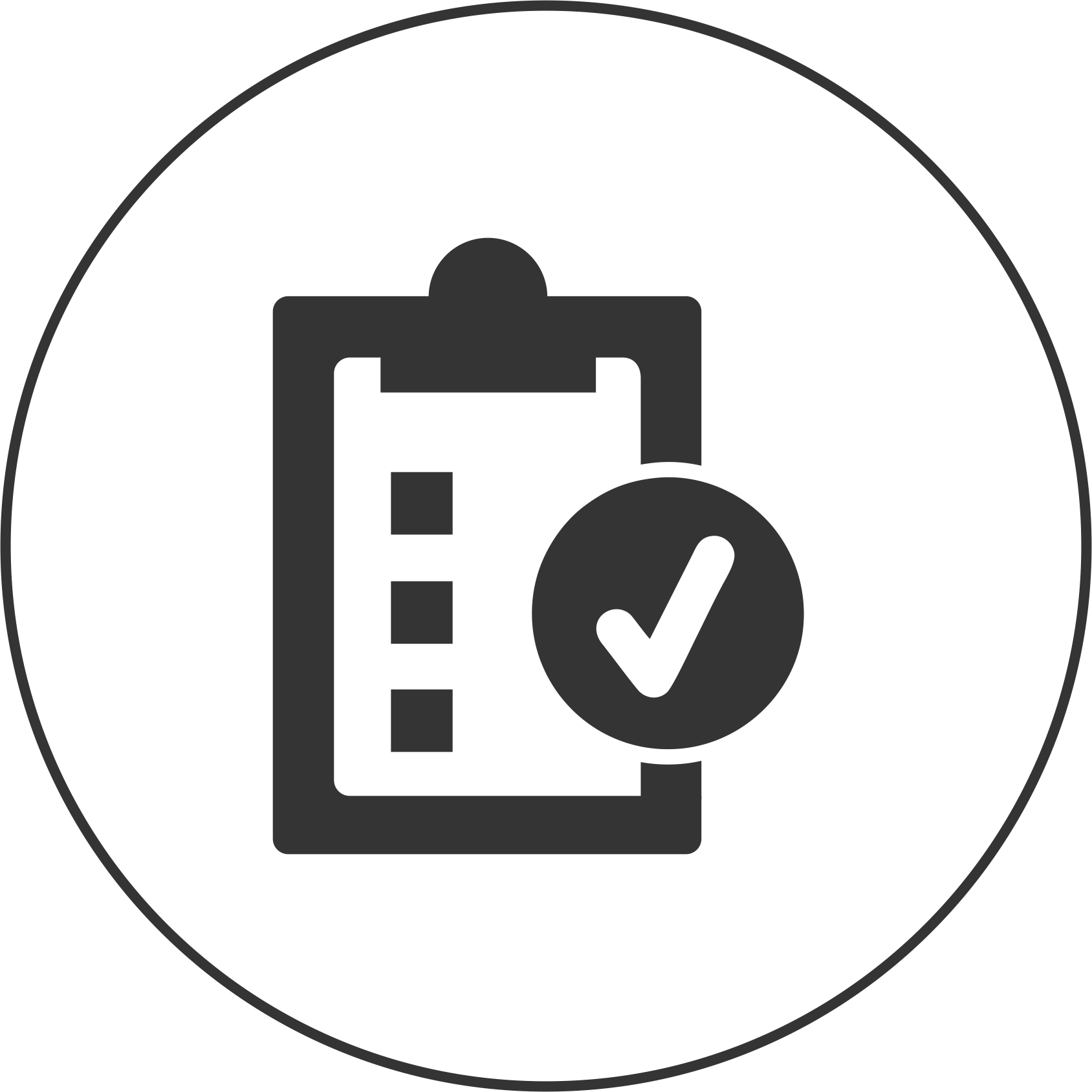 Simplify Content Management

Velocevent provides easy-to-use Google Sheets integration to import and update event content. In addition, edits can be made right in the app itself which is automatically pushed out to all connected devices.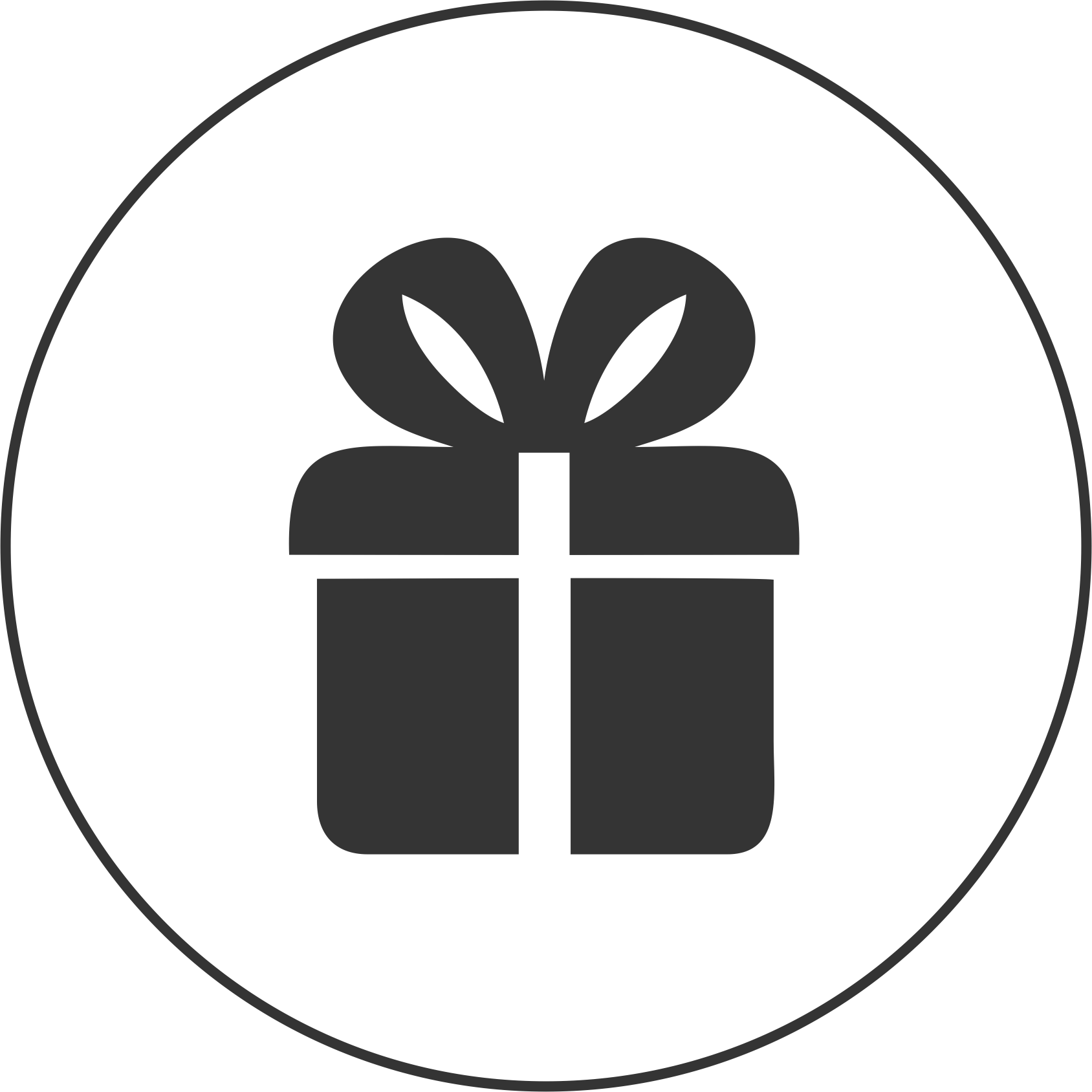 Get Rewarded

Ask us about our affiliated marketing program where you get rewarded the more you use Velocevent at you the events you manage. The more you use our application, the more you get rewarded. It's a win/win for everyone.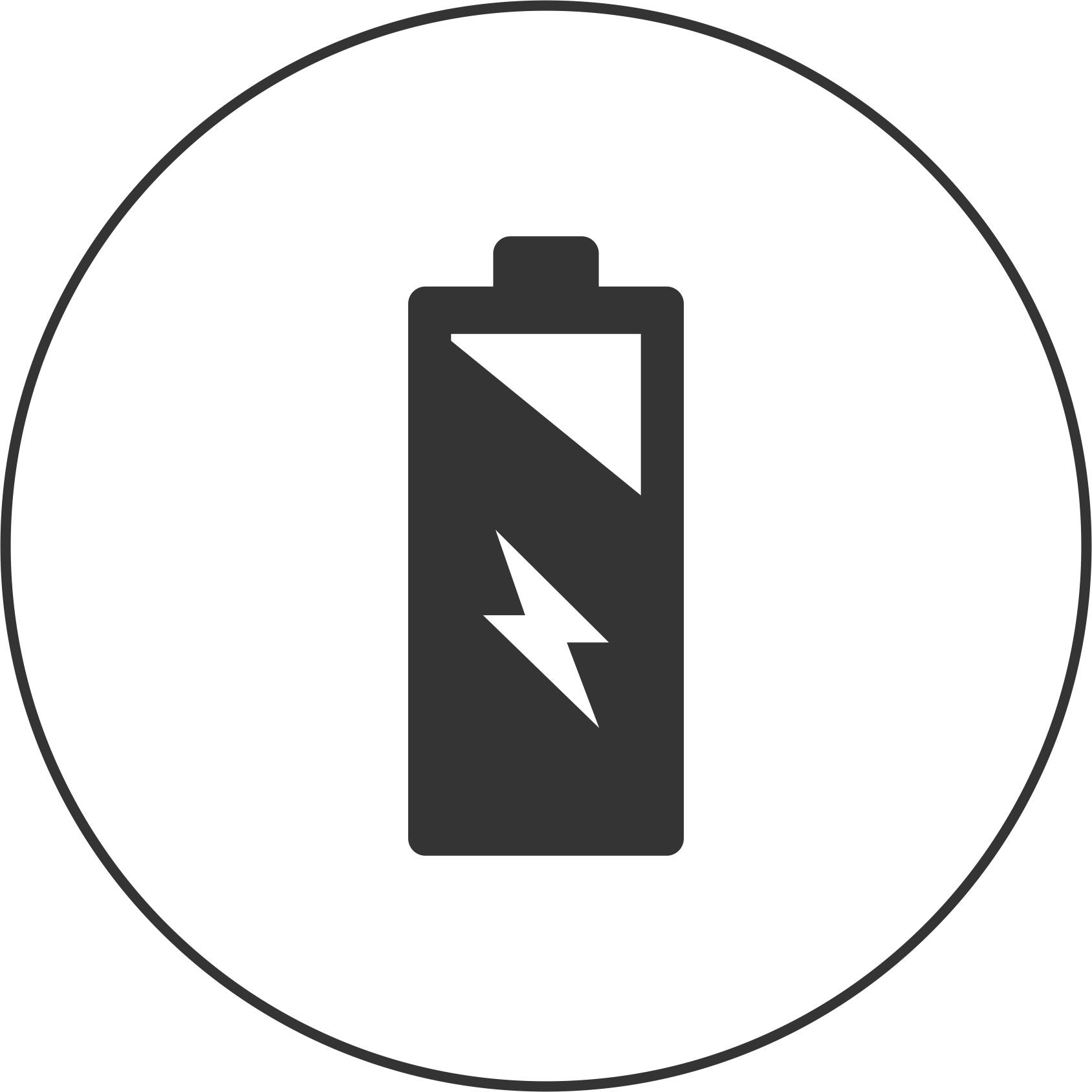 Reduce Battery Drain

Special care has been taken to only synchronize when necessary to lessen device battery drain. No more worries about your attendee device's running out of battery because they're using your conference application.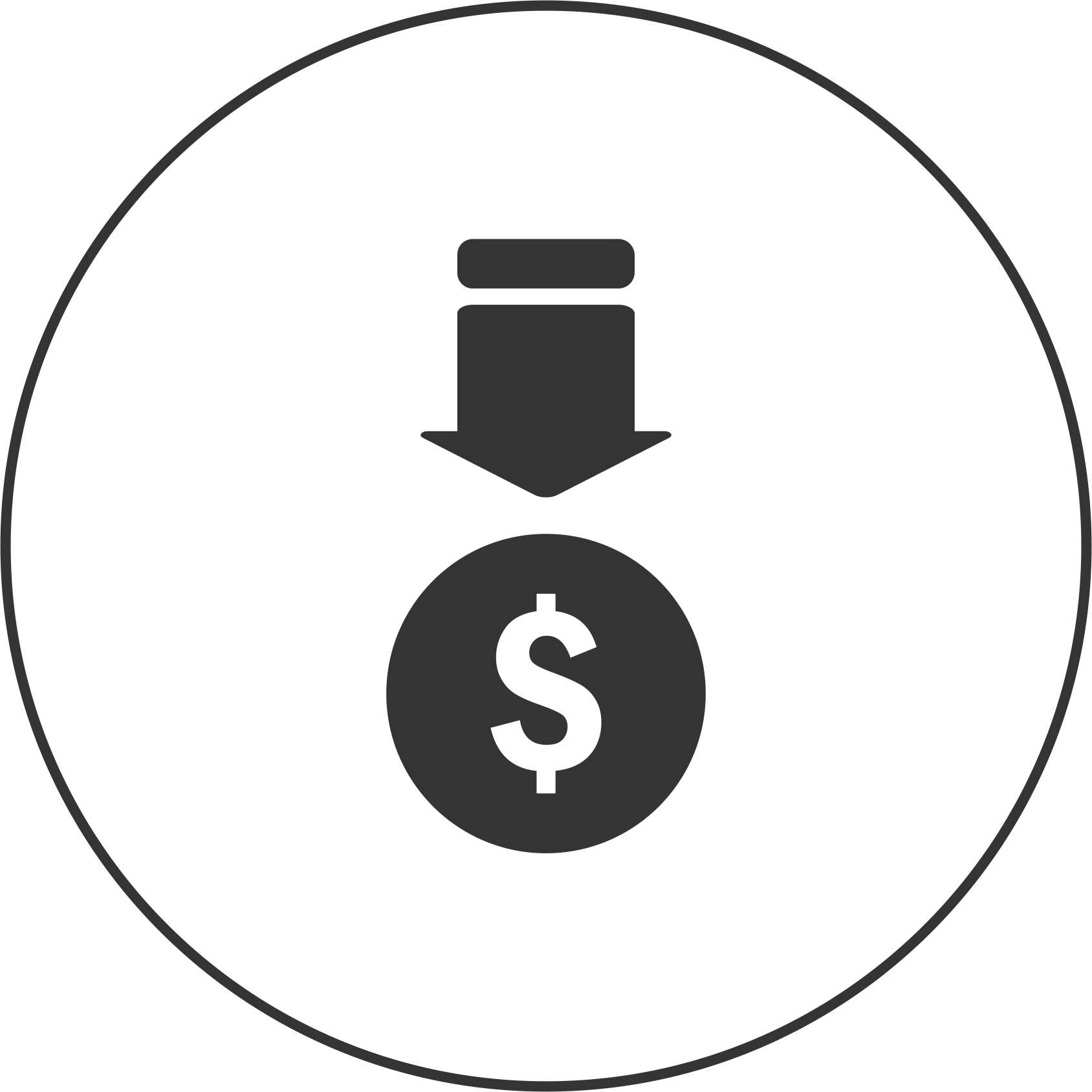 Slash Event Costs

Going digital drastically saves time and money by making it so simple to update content to our Velocevent application and eliminating the need to design, print and distribute paper conference guides and other materials.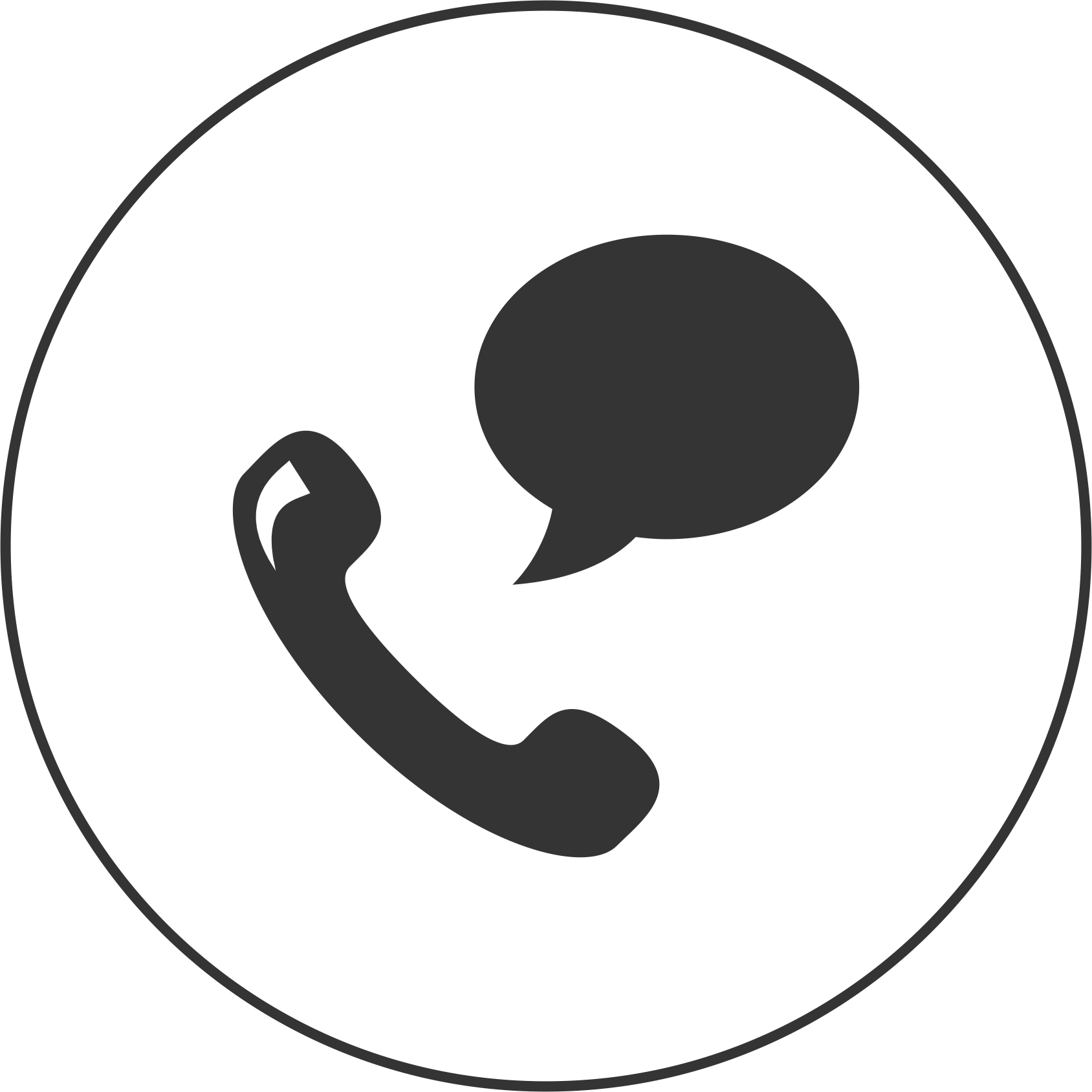 World Class Customer Service

We want our customers to succeed! Our support staff is only a phone call or email away to help with the setup and deployment of the Velocevent event app. So rest easy that you'll get the support you need to make your next event a tremendous success.




Eliminate On-Site Bottlenecks

Velocevent provides an on-premise (on-site) server option that automatically stays in sync with the Cloud. Therefore, attendees can sync and get updates directly with the on-site server when at the conference which drastically reduces Internet bottlenecks and increase content update speeds.