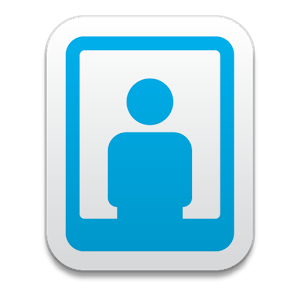 Planning to deploy HCL Traveler (Notes Traveler) for your organization? Look to the experts to help you with your deployment. Mobilize your Traveler users so they can get push email, calendar, contacts and to dos right to their iPhone, iPad, Android anytime.
Computer Architechs International Corporation has been planning and deploying HCL Traveler for organizations since its announcement at IBM Lotusphere 2010. In fact, we installed and setup Traveler at IBM's Premier Collaboration and Social Business Software Conference, IBM Connect and Lotusphere 2013, for all 6000+ attendees to use. Attendees were able to download the Traveler software to their own mobile devices so that they could put their conference schedules, created with the Social Business Online conference scheduling tool, right into the palm of their hands.
HCL Traveler is a free entitlement that comes with your HCL Software and Support Subscription. If you already have an HCL Domino server installed and running, you don't necessarily need a separate server to run Traveler. We will discuss your security requirements and determine the best configuration for you.
Don't hesitate to contact us for a free consultation.