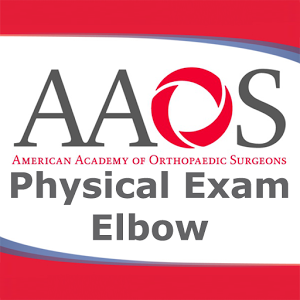 Computer Architechs International Corp. (CAI) released "Physical Exam Elbow app" on October 10, a mobile application for the American Academy of Orthopaedic Surgeons for Apple iOS and Google Android, which is the fourth in an upcoming series of Physical Examination mobile applications.
This application presents the techniques for physical examination of the elbow including video demonstrations for Inspection and Palpation (4), Muscle Testing (6), Range of Motion (2), Stress Test (3), and Miscellaneous (3). The application is ideal for medical students and residents. Each technique demonstration is preceded by a peer reviewed explanation of the procedure including possible diagnoses, procedural steps, positive test characteristics including statistical values for some tests, and other information, including references.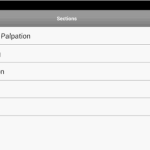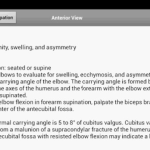 Please contact us if you are looking for expertise in building a mobile app for your organization. We can assist you with designing, developing, branding and marketing strategy for your next mobile application.